NOW LEASING GRAND CENTRAL OFFICE SUITES
Same Prewar Charm, New Modern Details
The Grand Central area has so much to offer. Here's an inside look at what a typical day looks like for our tenants.

Ashley starts her day off early to make it to her morning yoga session in Equinox East 44th St.
Ashley goes to her favorite coffee shop, Blue Bottle Coffee to grab a Hayes Valley Espresso.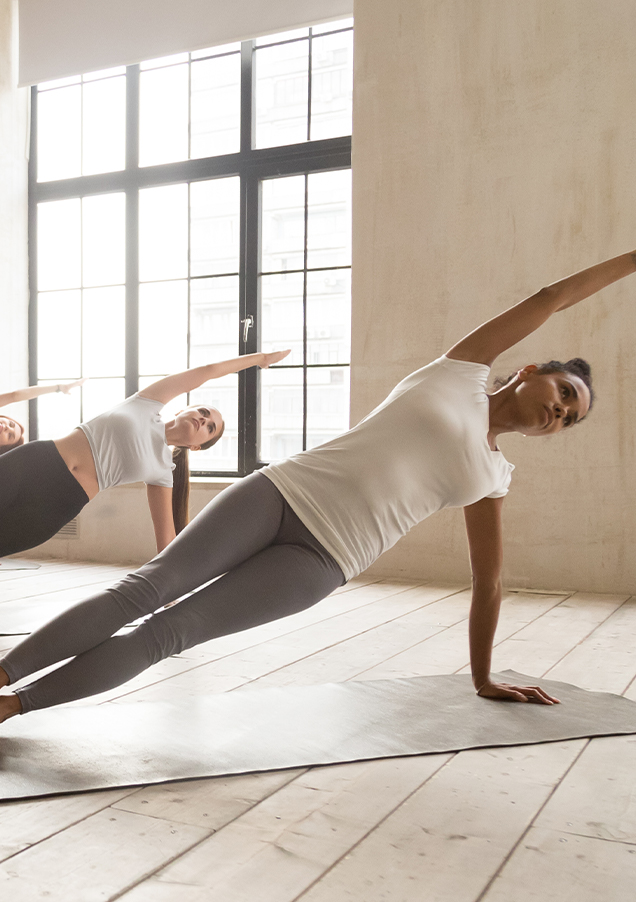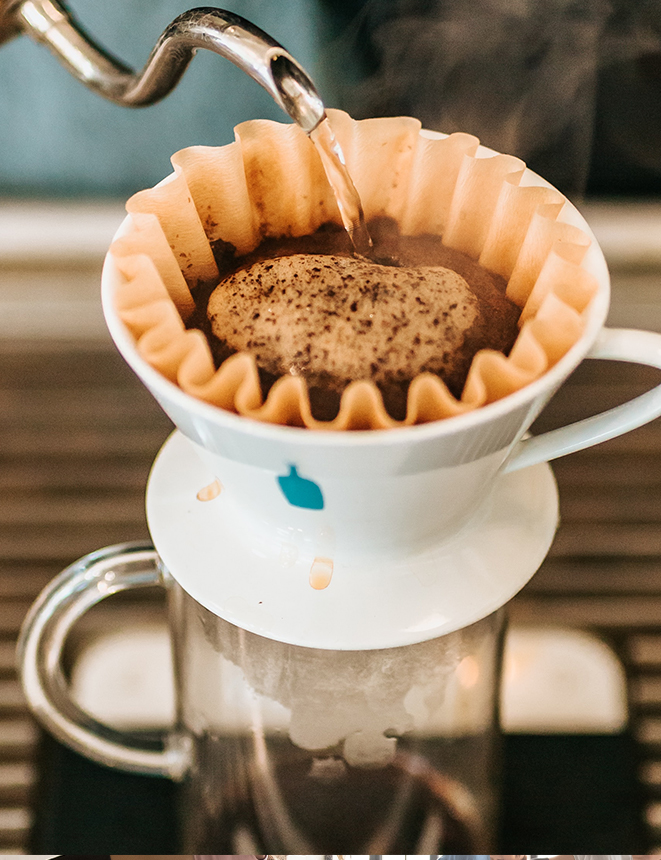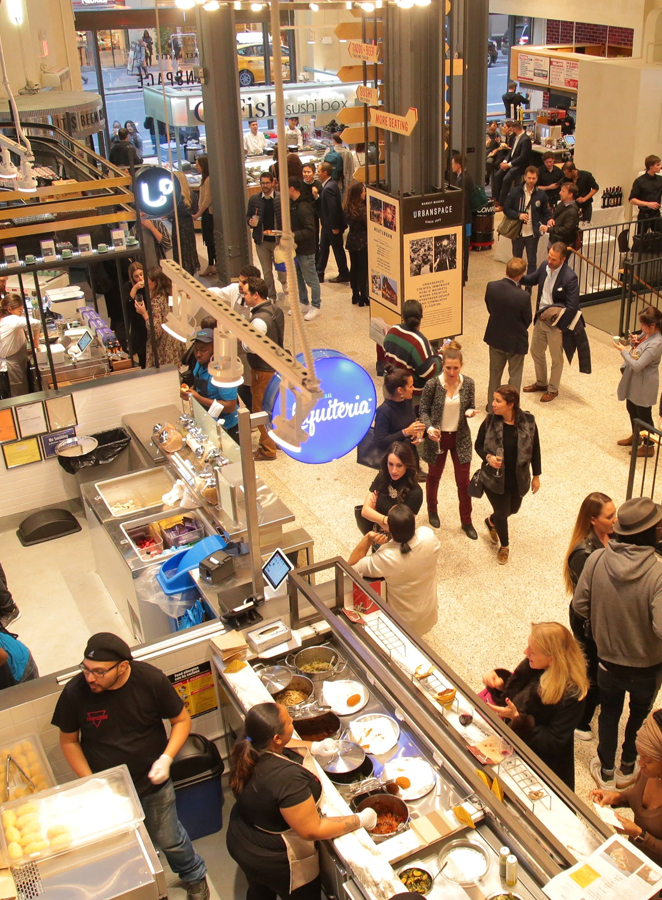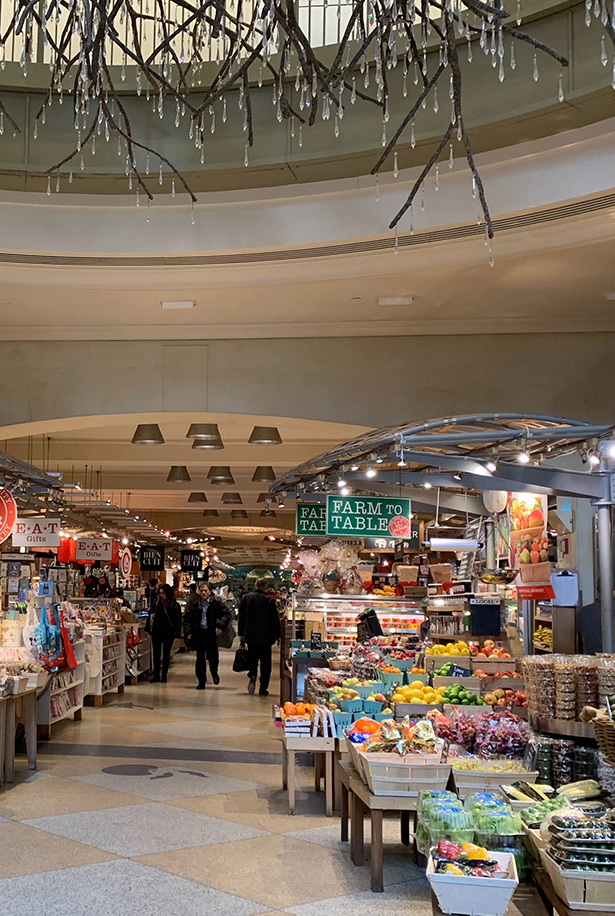 Lunchtime! Ashley always heads to Urban Space right on Lexington where she can choose from a great selection of food choices at good prices.
Grand Central's Shop & Dine
Ashley steps out of the office to buy her friend a birthday gift. She goes inside Grand Central's Shop & Dine section to get her a handmade bracelet from a local vendor.
Ashley leaves work to meet friends at Grand Central station coming from Connecticut, right across from her office in 370 Lex.
Ashley goes to Pera to celebrate her friend's birthday, where they enjoy fresh Mediterranean fare and delicious wine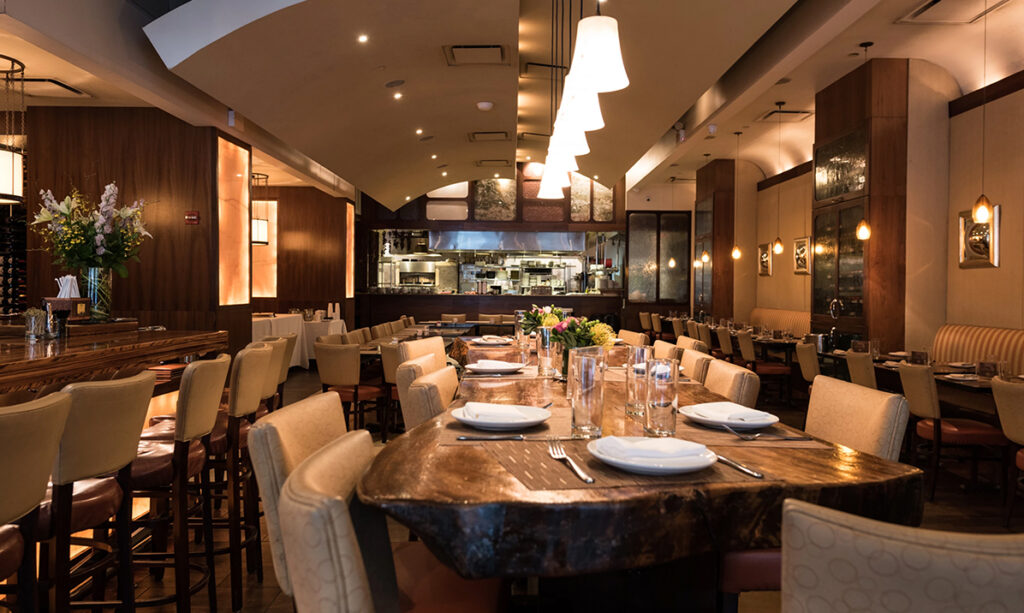 Art Deco Charm. New Modern Details.
Call Gayle to set up your private viewing of available suites today