NOW LEASING GRAND CENTRAL OFFICE SUITES
Same Art Deco Charm, New Modern Details
From private phone booths, multiple conference rooms, a modern kitchen, and landscaped outdoor space there's endless possibilities at 370 Lex.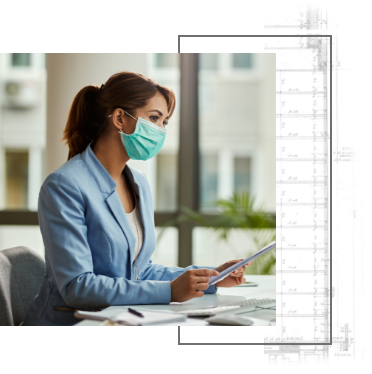 At 370 Lex, we know the importance of getting back to work while also keeping you safe. We've created a plan to help.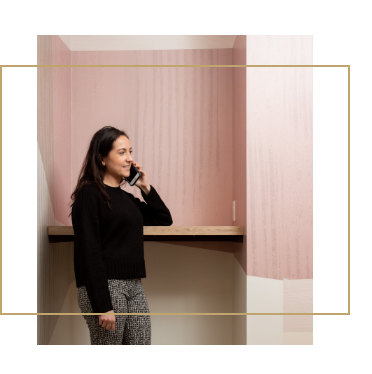 Private phone booths are available in our office suites for employees to handle personal matters.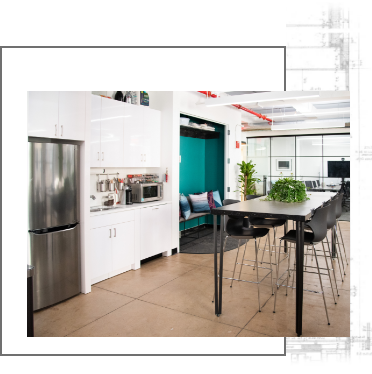 370 Lex gives your business the power to fill your fridge how you like, unlike those other shared co-working spaces.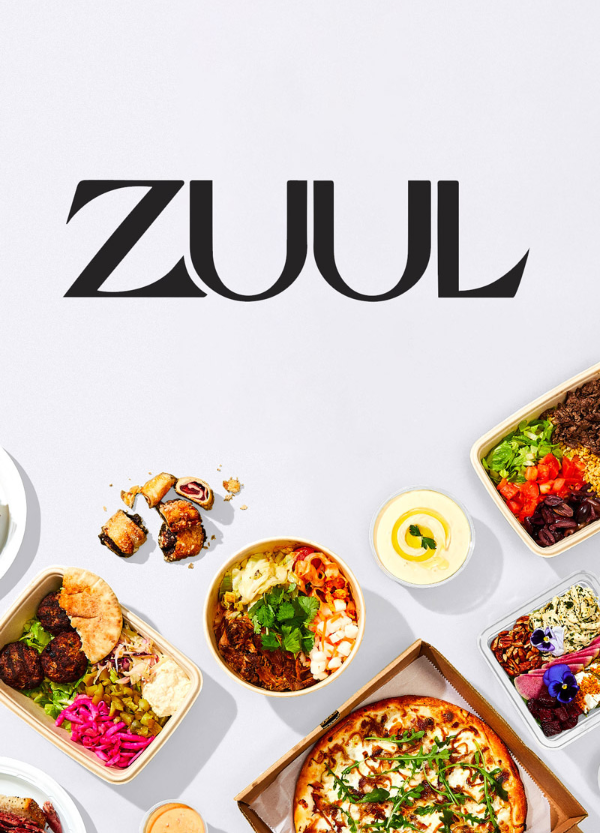 370 Lex is proud to partner with Zuul, an online ordering platform that gives offices the power to order from multiple restaurants at once in one order.
Only two hours' notice is necessary for delivery, brought straight to your office.

Consolidated delivery means fewer people going in and out of the building, while kitchen staff and couriers are regularly health checked.

Zuul offers lower delivery fees to customers and restaurants than other delivery services.

Ordering for the office? Satisfy everyone's taste buds and dietary preferences with the ability to order from multiple restaurants in one order.
Even better? 370 Lex is offering you FREE delivery for the first two weeks!*
The first 100 people will also receive a $10 credit toward their next order.
Sign up for Zuul now to claim your special offer.
*A $1 delivery fee will be applied to all orders after the initial 2 weeks.