We're Going Beyond Just Sanitization and Disinfection
At 370 Lex, we know the importance of getting back to work while also keeping you safe. We've created a plan to help.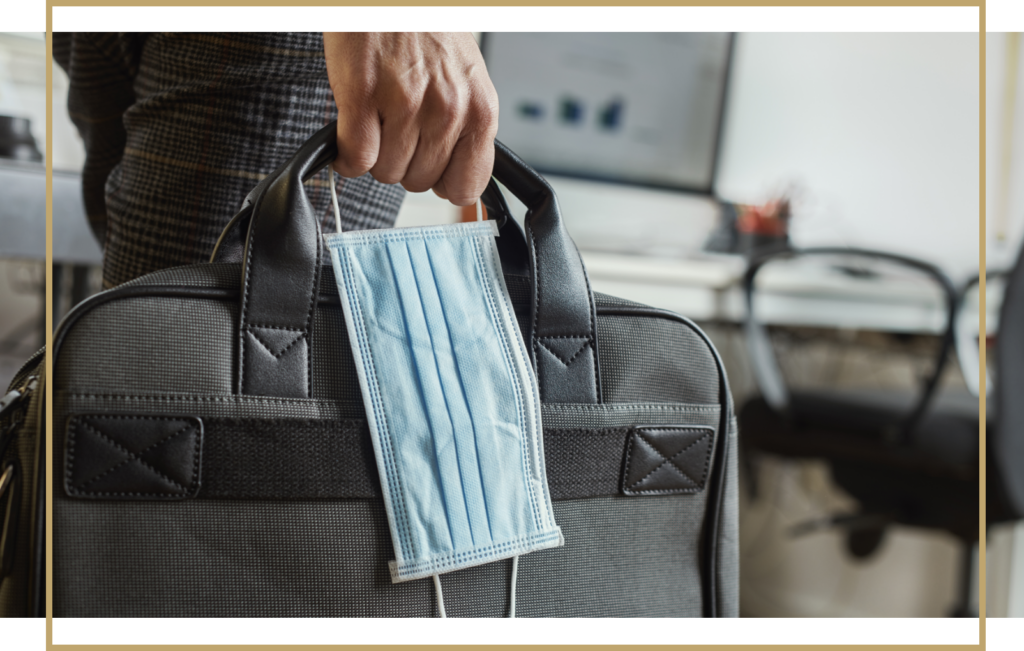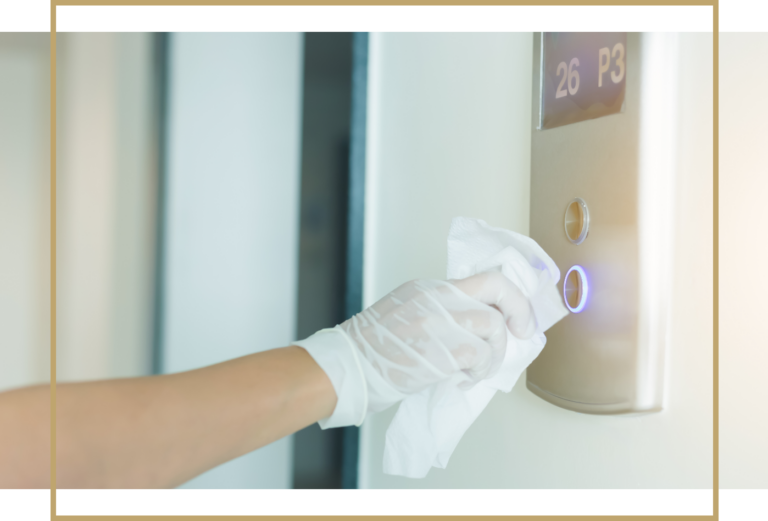 1. Beyond Sanitization and Disinfection
In addition to enhanced frequency of disinfection throughout the lobby, common spaces, and restrooms, we are going beyond just the surface and have implemented state of the art HVAC filtration with air disinfectant throughout the building.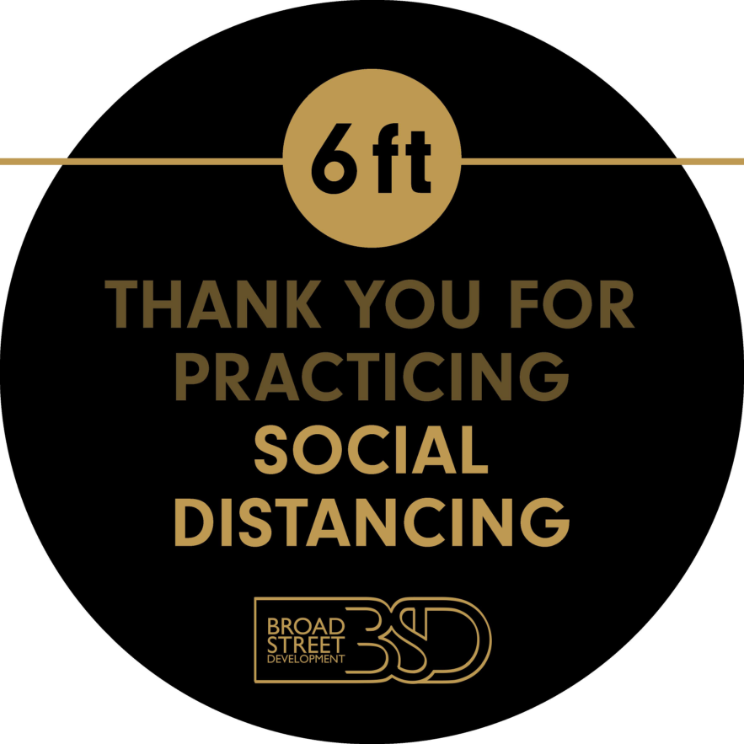 We make sure our tenants have the latest CDC Compliance information available, posted throughout 370 Lex and in our tenant portal for easy access. CDC safety procedures include floor indicators for flow/spacing of traffic.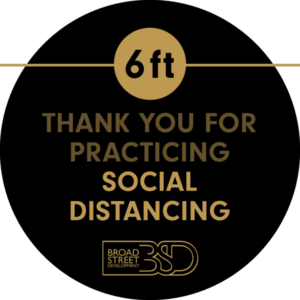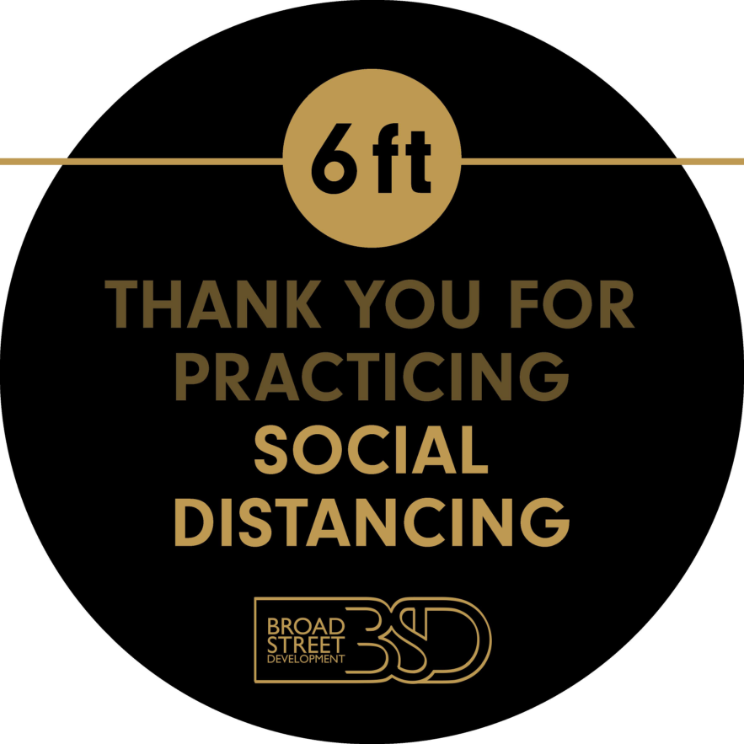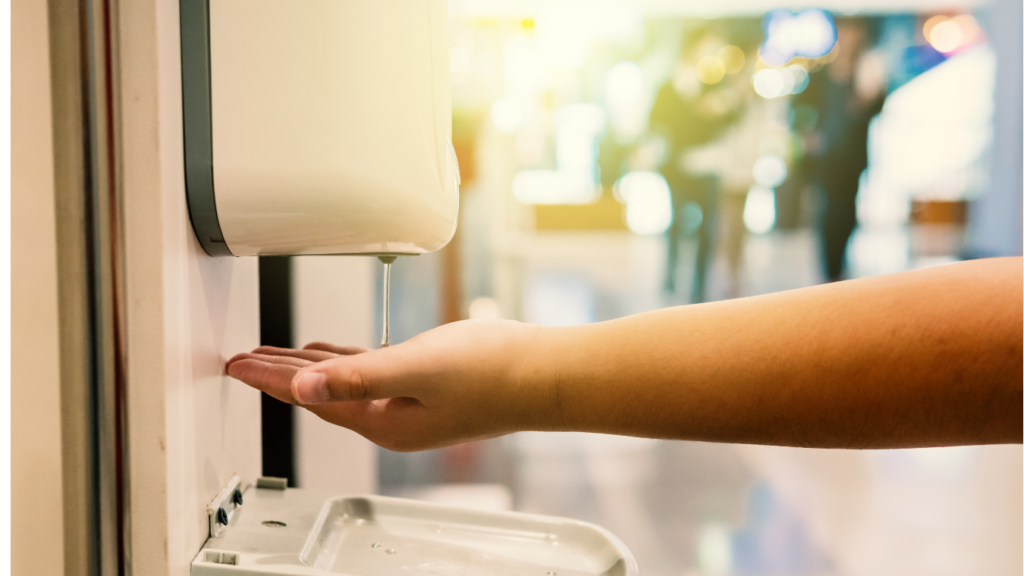 370 Lex has automatic sanitization stands and mats throughout the lobby and common areas available. We've also installed automatic touch-less faucets, soap dispensers and flush-o-meters to most restrooms as precaution.
Infrastructure improvements to include increasing the HVAC filtration system throughout the building to ensure cleaner air throughout, and touchless elevator solutions.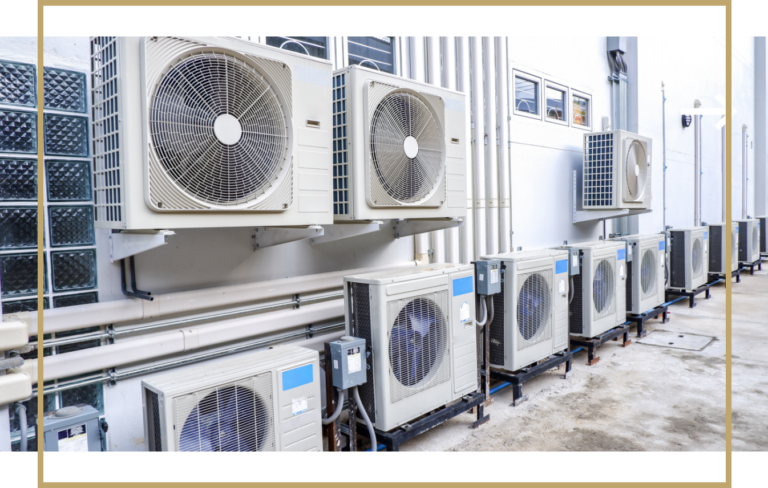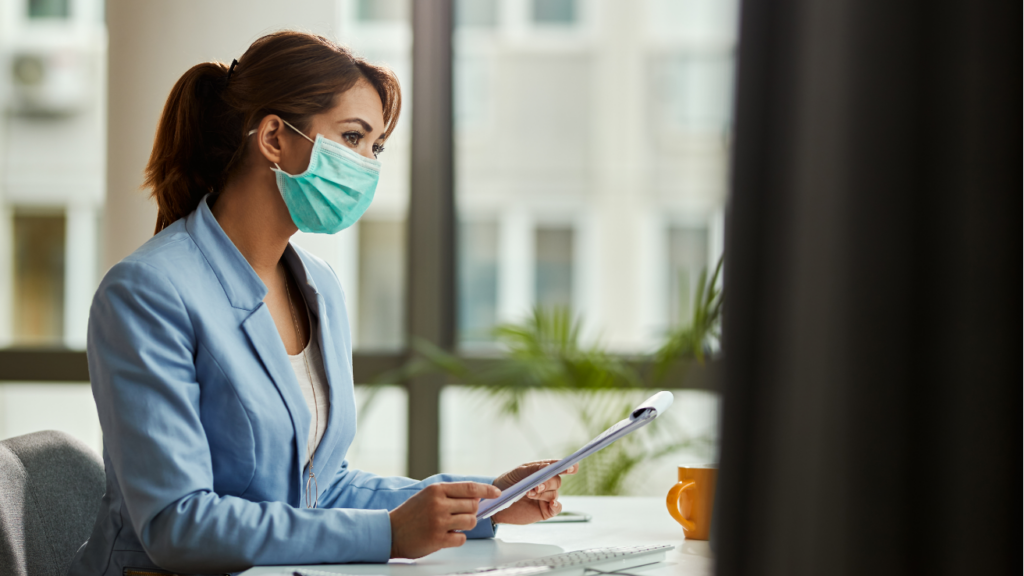 Environment amended by our architect team, to allow for safe meeting spaces and individual work stations following CDC social distancing guidelines.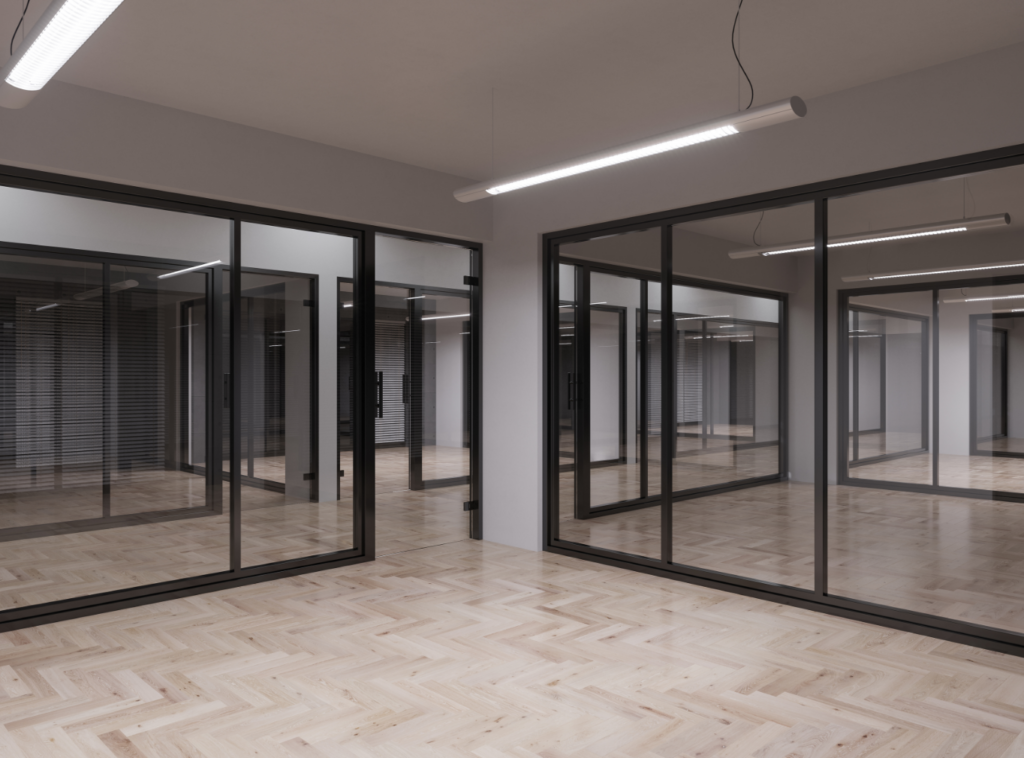 Our leasing team is working with a state of the art 3D virtual reality firm to capture a 3D virtual tour of each space, as well as building common areas and views. This will allow brokers and clients to be able to access the spaces through the comfort of their own homes and continue lease conversations safely, which in turn assists the operations teams with traffic flow throughout the building.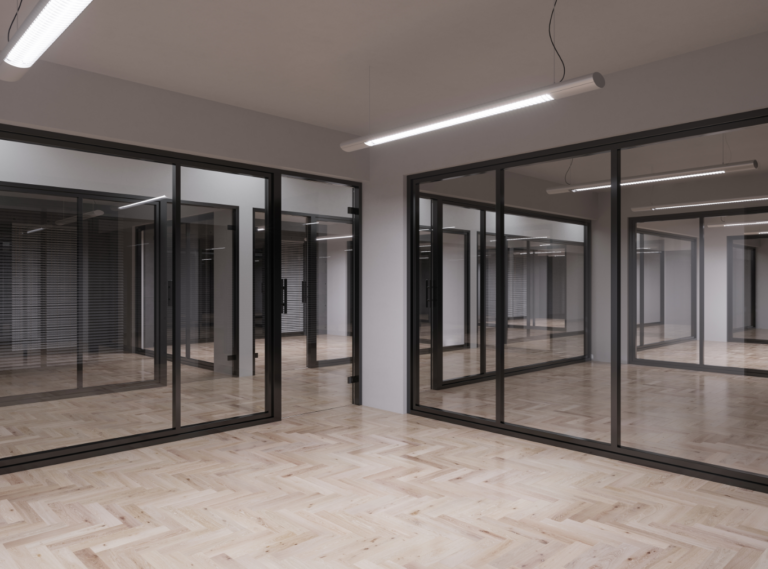 For more information on 370 Lexington's COVID-19 efforts, or to book your virtual tour, contact us.